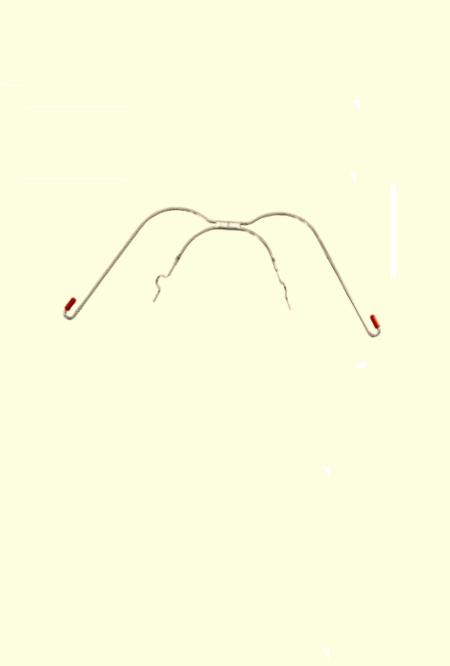 34 pages • $0.99/1.99

A Dr.Samantha Wrighting short
by Catherine Aimes
Headgeared is the first in Intraoral Press's Dr.Samantha Wrighting shorts series, available exclusively as ebooks and on Kindle.

A short, intense account of facing getting orthodontic headgear.

The orthodontist puts the facebow on the tray in front of the patient. "I stared at it. I realized that my whole life was going to change in the next few minutes."

There's getting braces, and then there's getting headgear on top of the braces. Headgeared is one girl's short story about the day that changed everything.


A Dr.Samantha Wrighting short, available exclusively as an ebook and on Kindle. A great bite-size introduction to the offices and patients of Dr.Samantha Wrighting.
Available from Lulu

Buy Headgeared on Kindle in the US or Kindle in the UK.
A reminder: Dr. Samantha Wrighting isn't your typical orthodontist. Headgeared is a work of fiction, and so there is some exaggeration and fantasy involved. Because of this it is probably not suitable for younger (pre-teen) readers, or impressionable readers who have not yet visited an actual orthodontist.

Go here for more information about the Dr. Samantha Wrighting books
---
Our orthodontic fiction is solely meant as entertainment, not information that patients or their parents should rely on. Always consult a dentist or orthodontist about any questions about orthodontic treatment.
---
All rights reserved.
Copyright © 2011 Intraoral Press